Path to University
We aim to make the path to university as positive and rewarding as possible. 
The route to university can be complicated and challenging for both students and parents.
We aim to make the experience as positive and rewarding as possible. 
We give students the opportunity to investigate career paths, work experience, focus of study and explore a full range of options at university to build their confidence and broaden their perspective.
Our approach provides tailored support for students, through:
Focused academic and subject-specific support.

Skills development and career planning.

Mentorship and support.

Assistance finding work experience.

Exploring and developing new skills, such as coding, through extra-curricular activities.

Education on different career paths, based on individual interests.

Information on the range of courses available at Australian universities.

Information on the types of jobs available beyond university.
Please talk to us to find out more about the programmes we offer to secondary school students.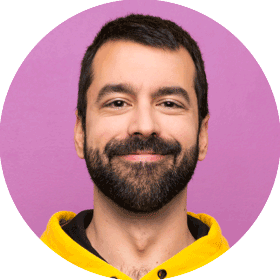 We're proud to have partnerships with leading Australian education enterprises to raise the education potential of all our students.
Discover more
Our team of tutors is dedicated to supporting students and families through their high school journey.

From study tips to wellbeing – read our latest news, insights and opinion pieces.