Meet our Tutors
Our inspiring on-campus and online tutors specialise in a range of STEM subjects for high school students.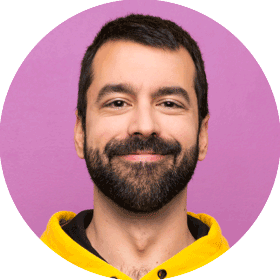 When it comes to the highest quality tuition, we believe strongly in working with the best tutors.
Our experienced tutors include former university professors, PhD candidates, high school teachers, HSC high achievers and STEM industry professionals. Our tutors are adept at clearly conveying key concepts, working transparently with students and parents, and providing flexible on-campus and online tuition to suit a modern lifestyle.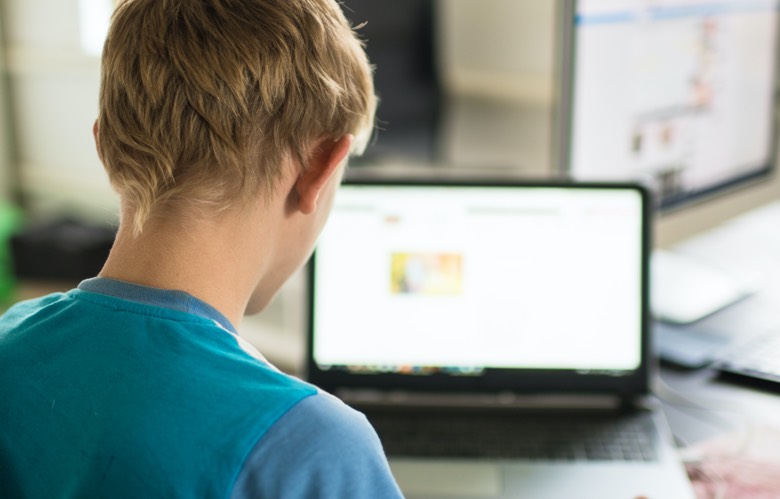 Online tuition
Accel iQ's online tuition brings the classroom to you, with real-time, interactive video classes taught by our expert online tutors.
On-campus tuition
Our West Ryde campus has been designed for teaching to ensure our students get the most out of lessons. Our classrooms cater for small groups of up to 10 students.
One-on-one tuition
We offer the personal attention of one-on-one tuition to ensure to students can learn at their very best.
Group tuition
We provide a vibrant community atmosphere with small group tuition. We empower our students to contribute, challenge and make a difference through our experience-led teaching.
Tailored lessons
Our tutors understand that each student has their own learning style. Each session is tailored to student needs, whether it's learning ahead of the curriculum or revising tricky concepts.
Experienced tutors
Accel iQ tutors include university professors, PhD students and STEM industry professionals. When it comes to HSC STEM subjects, our tutors are experts.
All of our on-campus and online tutors are carefully hand-picked by our team for their high school teaching and HSC tuition experience and ability to get results.
Our high school tutors inspire students with innovative HSC tutoring and teaching methods and their ability to explain concepts clearly. These on-campus and online tutors strive to better understand what drives behaviour and find strategies to take HSC tuition to a greater level.
All our on-campus and online tutors are carefully screened and thoroughly trained in best practice high school and HSC tutoring methods before they enter an Accel iQ classroom.
Specialist high school tutors
Our HSC tuition covers the full syllabus of HSC Science and Mathematics, providing Physics tutors, Chemistry tutors and HSC tutoring for Maths. Our HSC tuition courses are designed by experienced teachers and high school tutors with a complete understanding of the requirements of HSC tutoring and the HSC syllabus.
We partner with the best Maths tutors, Physics tutors and Chemistry tutors to provide an education that goes beyond HSC tutoring, preparing high school students for the transition to university study.
Our specialist Maths tutors, Chemistry tutors and Physics tutors comprehensively teach the following subjects:
Online and on-campus learning
We offer both on-campus and online HSC tuition, affording students choice and flexibility in their learning. Our high school tutors are fully equipped as both face-to-face online tutors, and provide the same engaging HSC tutoring online and on-campus. Our Physics tutors, Maths tutors and Chemistry tutors keep high school students engaged both online or on-campus with a combination of live discussions, polls and quizzes.
Our HSC and high school tutors understand that students have different requirements in their learning. Whether you choose an on-campus or online tutor, we offer the same quality of education, with an engaging, intuitive course.
Explore our courses
Our on-campus and online tutoring service provides Maths tuition, Physics tuition and Chemistry tuition to ensure confidence and exam readiness at school.

Get better prepared for the HSC with our on-campus and online tutoring service, covering HSC Maths tuition, Physics tuition and Chemistry tuition.