Meet our Team
We believe in the power of tuition to improve results, build confidence and open a world of opportunity.
We work collaboratively, sharing insights and expertise to ensure we deliver best-in-class tuition.
We partner with experts in education, technology and industry to ensure we stay at the leading edge of educational thinking. All our staff have undergone a Working with Children Check (WWCC).
To understand how the tutoring we offer is right for your family, contact us or visit us at our Sydney campus.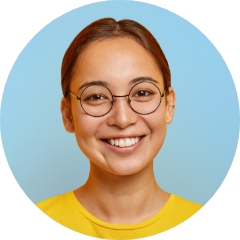 Discover more
Our team of tutors is dedicated to supporting students and families through their high school journey.

From study tips to wellbeing – read our latest news, insights and opinion pieces.