Partnerships
Accel iQ believes education has the power to improve the lives of all Australians.
Our ambition is not only to ensure that students get the ATAR they need to enter their chosen university degree; it is to educate students to be reflective and resourceful individuals ready to live, learn and lead in a changing world. It's through grit, real-world knowledge and digging into the 'why' that we help students really understand how to think and grow.  
We help students get ahead of what's next
We help students to discover which kind of career path will suit them, support them to choose and be accepted into the right course and thrive in that course and beyond. This includes:
Education on different career paths, based on individual interests.

Assistance finding work experience.

Information on the range of courses available at Australian universities.

Information on the types of jobs available beyond university.
We partner with experts in policy and education to ensure we stay at the leading edge of educational thinking. 
We seek to work alongside Australian universities, the STEM business sector and the broader community, to foster pathways and support for students seeking a STEM career.
Our partnerships better prepare our students for life at university and beyond.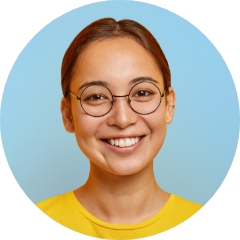 We're proud to have partnerships with leading Australian education enterprises to raise the education potential of all our students.
Discover more
Our team of tutors is dedicated to supporting students and families through their high school journey.

From study tips to wellbeing – read our latest news, insights and opinion pieces.