About Accel iQ
Accel iQ offers on-campus and online tutoring, to empower students to be the best they can be.
Our ambition is not only to ensure that students get the ATAR they need to enter their chosen university and degree; it is to inspire and support students on their journey towards university.
We help students to discover which kind of career path will suit them and support them to choose and be accepted into the right course.
This includes:
Education on different career paths, based on individual interests.

Assistance finding work experience.

Information on the range of courses available at Australian universities.

Information on the types of jobs available beyond university.
This helps prepare students for life at university and their chosen career path. 
Our online tutoring courses focus on key STEM subjects. You can find more information about them here.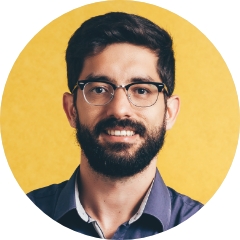 Our vision is to be an innovative, respected
and recognised leader in education excellence.
Innovation involves collaborative co-creation; working hand-in-hand with parents, partners and the community."
–
Aaron Dormer – Director, Accel iQ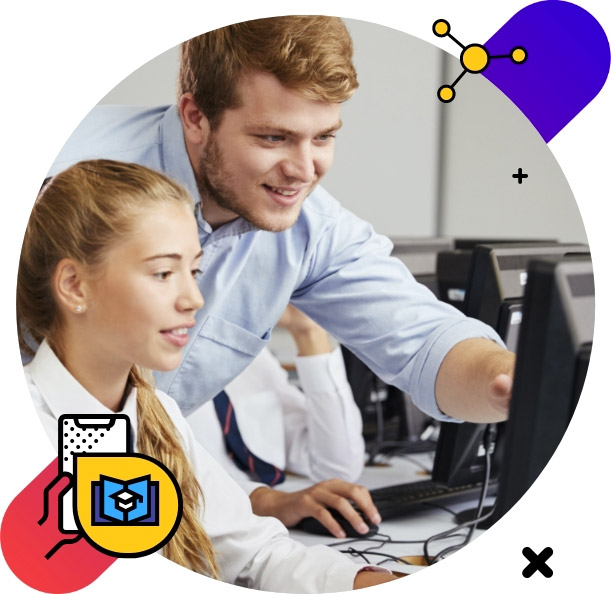 Discover more
Our team of tutors is dedicated to supporting students and families through their high school journey.

From study tips to wellbeing – read our latest news, insights and opinion pieces.